About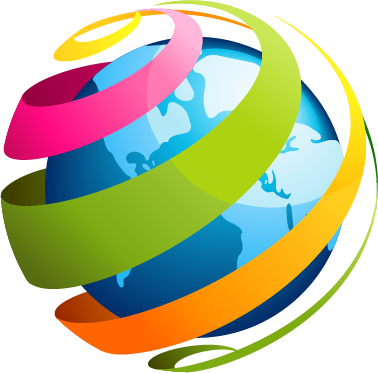 Christos Fysas business vision starts coming into life with the establishment of Fysair Ltd 1978. The company starts its operation in 1985 as a commission agent dealing exclusively with imports and exports. With a clear vision in 1986, the company focuses on importing and exporting air conditioners from /to European countries.
With an endless search for high quality products, good partners and team work, the company develops in a rapid pace gaining everyone's attention and respect. In 1992, Fysair Ltd exports the first ever Chinese air conditioner to Europe.
In 1997, the representation of the HAIER products in Cyprus marks the company's success. At the same time Fysair Ltd is appointed Marketing Consultants of HAIER in Greece, UK and France and as from 2000 the appointment as Marketing Consultants was extended to cover Eastern Europe countries.
In 2000, the popularity of the HAIER products led Fysair Ltd to penetrate in the home appliances market by distributing a range of refrigerators, washing machines, dishwashers, microwave ovens and TVs, all carrying the HAIER trademark whereas in 2009 and 2010 achieves the leading position in refrigerators production and distribution worldwide.
In July 2011, Fysair Ltd is leading again at its own premises with proprietary photovoltaic systems. The annual electric energy production is 25MW. This concurs to energy saving and enables the reduction of carbon dioxide emissions from the electromotive stations. At the same time Fysair Ltd materializes its promise towards environment's respect. In addition, Fysair Ltd collaborated with AHI Carrier South – East Europe. From that time onwards, Fysair Ltd became a formal distributor, offering TOSHIBA & CARRIER domestic and commercial split A/C units as well as VRF's.
Today, Fysair Ltd has established a network of more than 250 distributors and installers that share a common vision and put continuous effort on improving the services offered so that its clients benefit both from hi-tech products and immediate technical support all over Cyprus.
Fysair Ltd is synonymous with the business of air conditioning and its superiority is clearly reflected by the market share and the leading market position it occupies. For the last years Fysair Ltd is constantly among the big players in the Cyprus A/C market sales,
with over 130,000 thousands A/C units sold and installed (excluding central system) having a market share around 27%
Mission
To successfully represent and distribute air conditioners and home appliances in the Cyprus market, aiming at the satisfaction of our customers through the leading technology, quality and innovation of our products. To ensure an excellent customer service by establishing fully equipped workshops, employment of specialized skilled technicians and after sales service teams second to none. Our customer's satisfaction is our main priority, which is ensured by the continuous training of our personnel.
Vision
To be the leaders in providing the consumers with a different quality of life, not just by selling air conditioners and home appliances but by creating experiences and by igniting with inspiration a new way of living.